screwattack.com is the website of ScrewAttack. The site began in 2006 with Sidescrollers as it's main show. Over the years it has developed into a much larger company.
This page requires dates, screenshots of the
site, details on what was going on on the site itself etc.
Version 1
Edit
Version 1 of the site began on February 15th 2006. The site was written by Craig out of a book. The logo was a red and purple Screw Attack symbol from Metroid, with white headphones. The title was in red.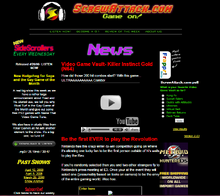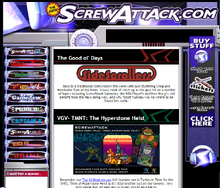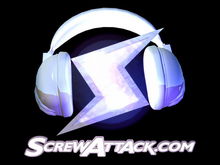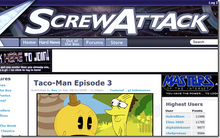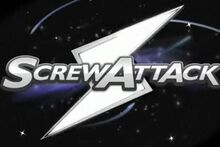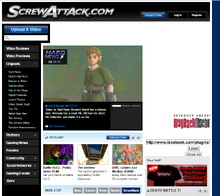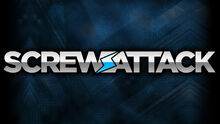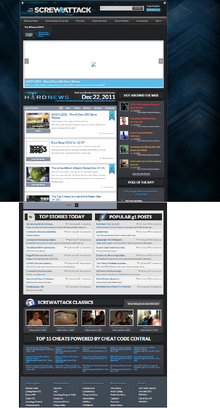 Version 2
Edit
The second version of the site was created by 2007. It featured a lot more detail, and looked overall nicer overall and introduced a new logo. The logo was similar to the original logo, except that it was blue and white.
Version 3
Edit
Version 3 of the site introduced more user interfaces. g1's could contribute with their own blogs and videos. Some g1 content was even shown off on the front page. g1's could also earn points for posting blogs, commenting etc. All content could be scored on a scale of 1 to 11, with 11's being only available once a day.
Version 4
Edit
Version 4 was an expansion on version 3. The site was given more emphasis over YouTube, the g1 content uploads was simpler to navigate, and the scoring and points systems were thrown out.
Version 5
Edit